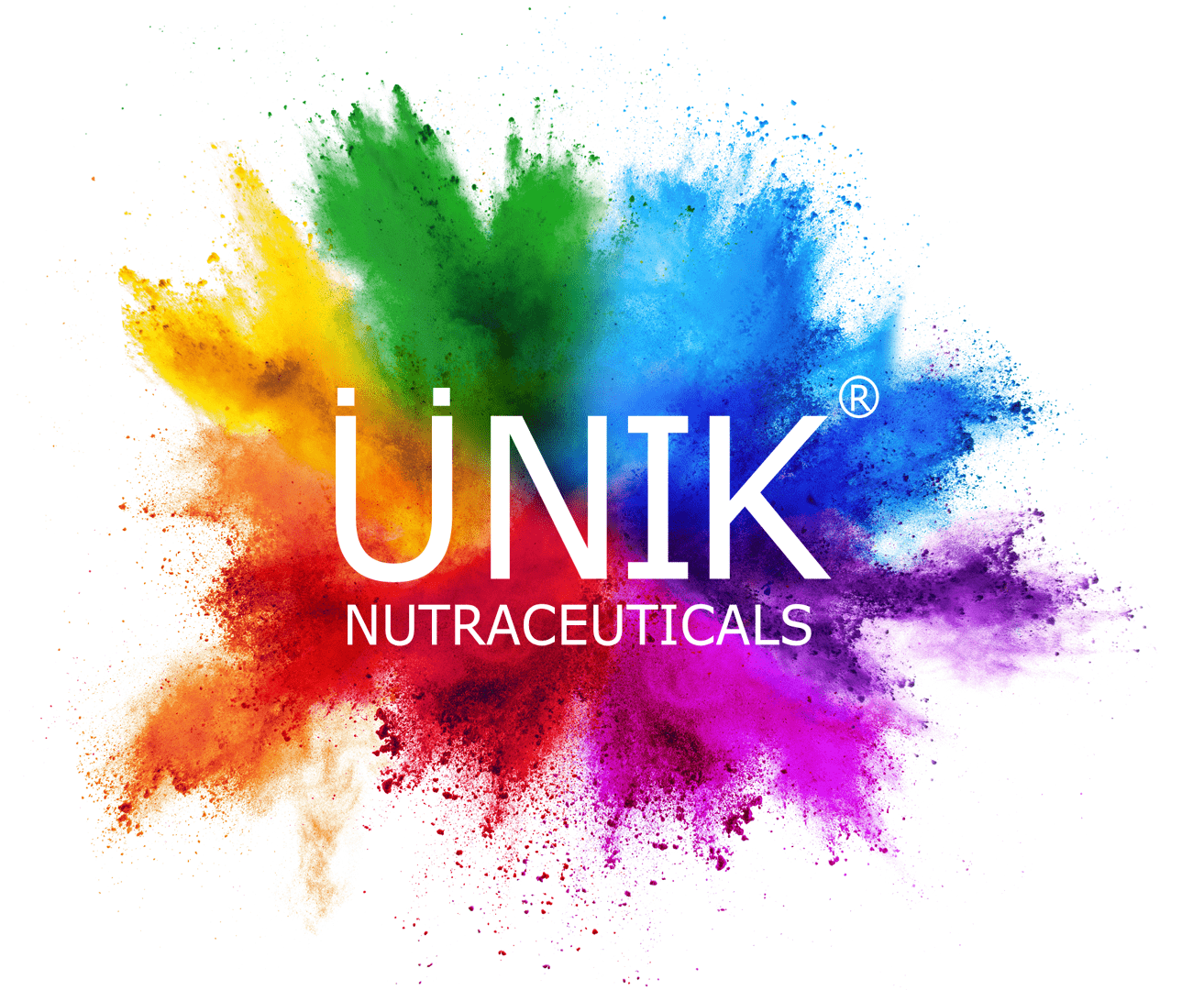 Taking care of yourself is the first step to feeling well
Do you know our products?
Products formulated with the most innovative ingredients
Ünik Nutraceuticals contains pure Astaxanthin of high absorption to give elasticity to your tendons, providing anti-inflammatory properties, Collagen Peptides designed under an aminogram that offers the right ratio for joint recovery and AKBA that acts as a potent anti-inflammatory to help tolerate pain, help rest and your recovery.(Read more)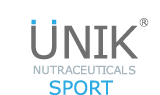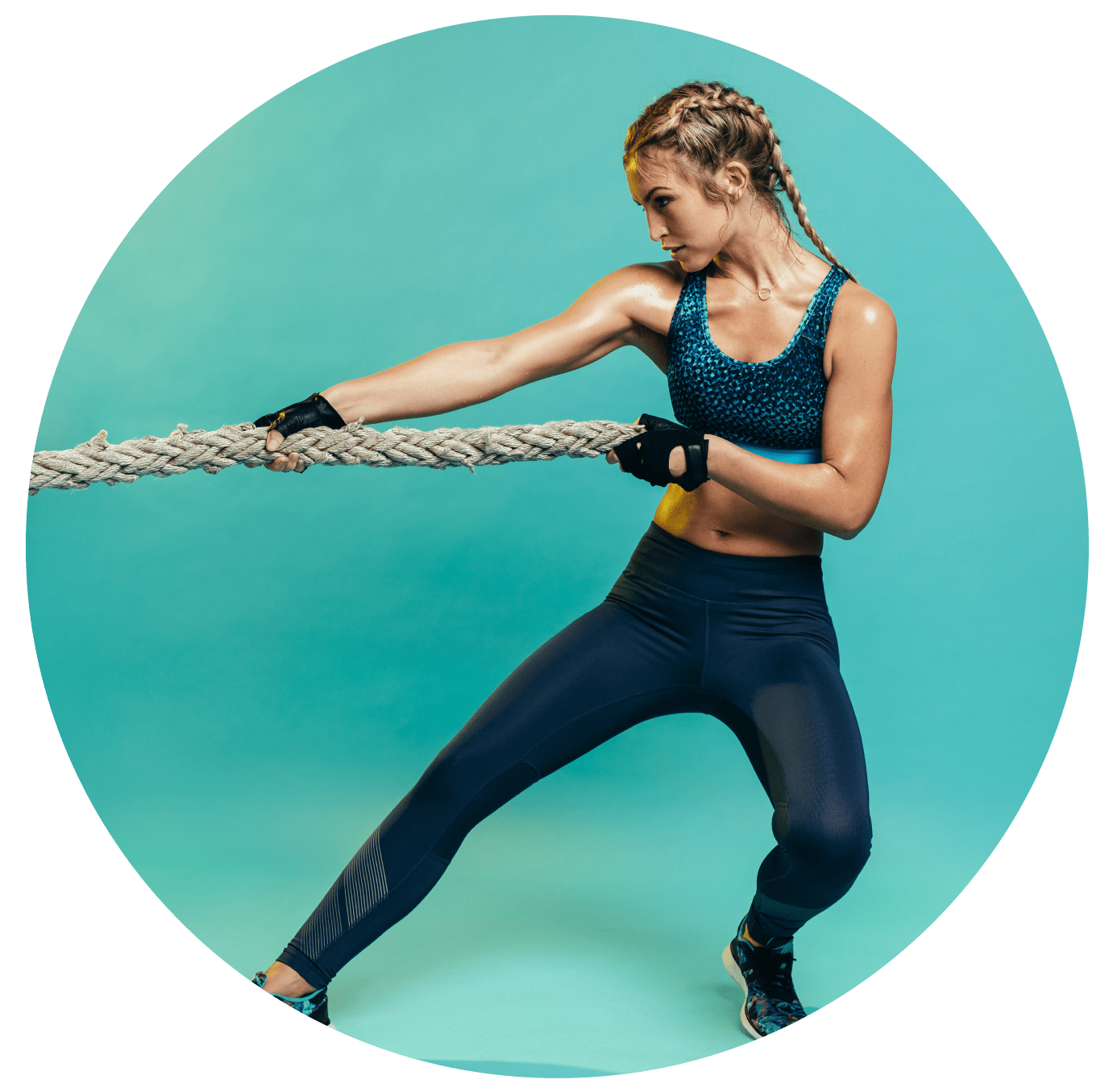 Practice your favorite sport every day.
Food supplement designed to maintain good joint fitness in both professional and amateur athletes.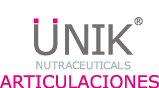 To feel young every day.
Food supplement designed to maintain joint fitness at any age and prevent problems associated with arthritis.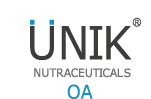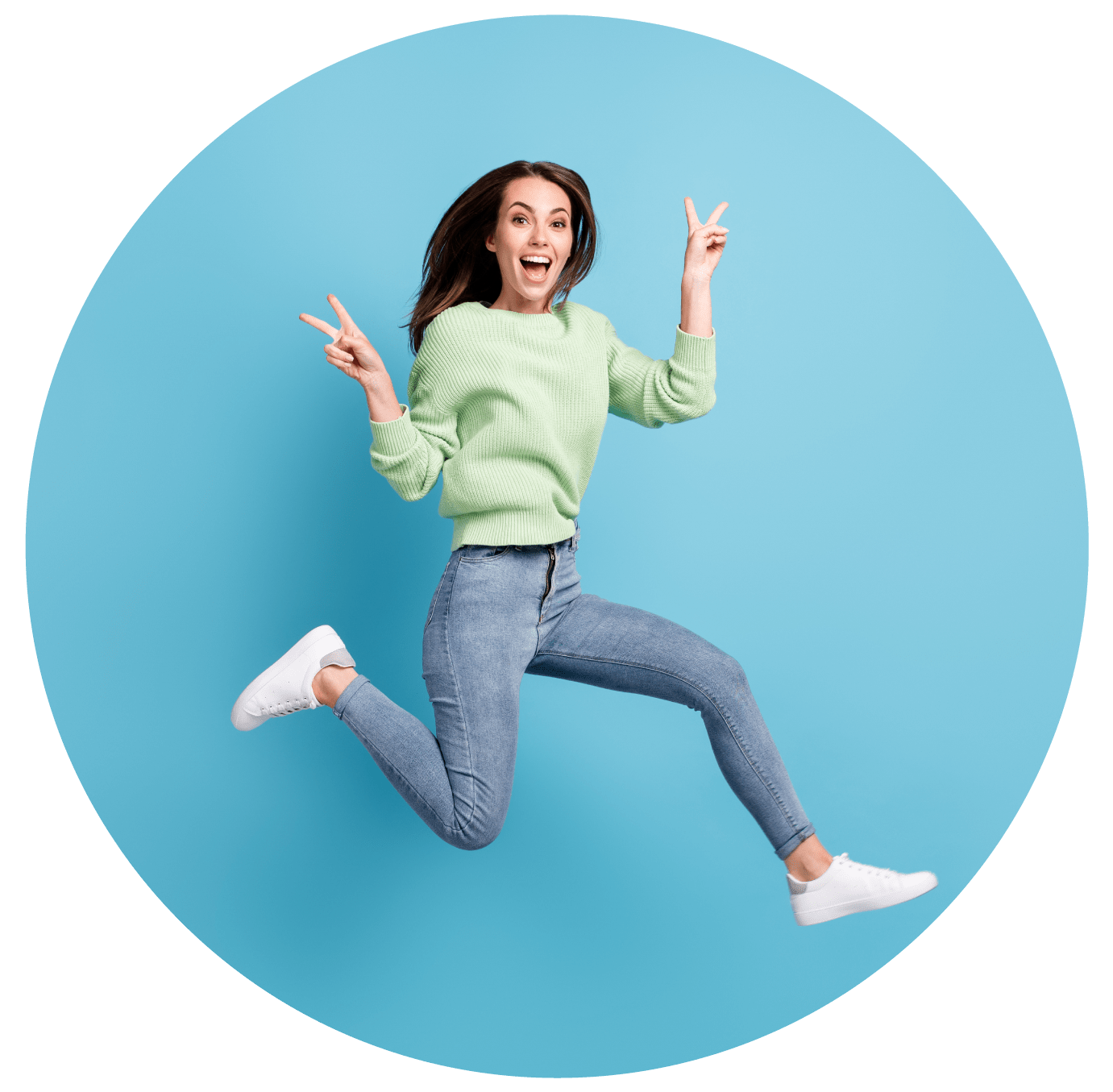 Regenerating your condoprotection.
Food Supplement with SYSADOAs (SYmptomatic Slow Acting Drugs in OsteoArthritis) to help in the recovery process of Osteoarthritis (OA). Don't let your body be an impediment.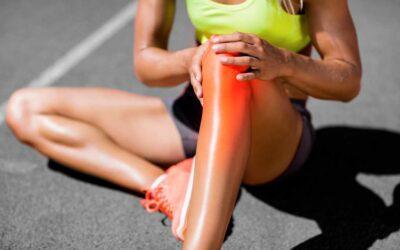 Osteoarthritis (OA) is one of the most common conditions that affect the joints. Although this...
read more
If you are a medical professional or pharmacist and are looking for solutions for osteoarthritis or joint wear in general, register and we will inform you on how to distribute our products.