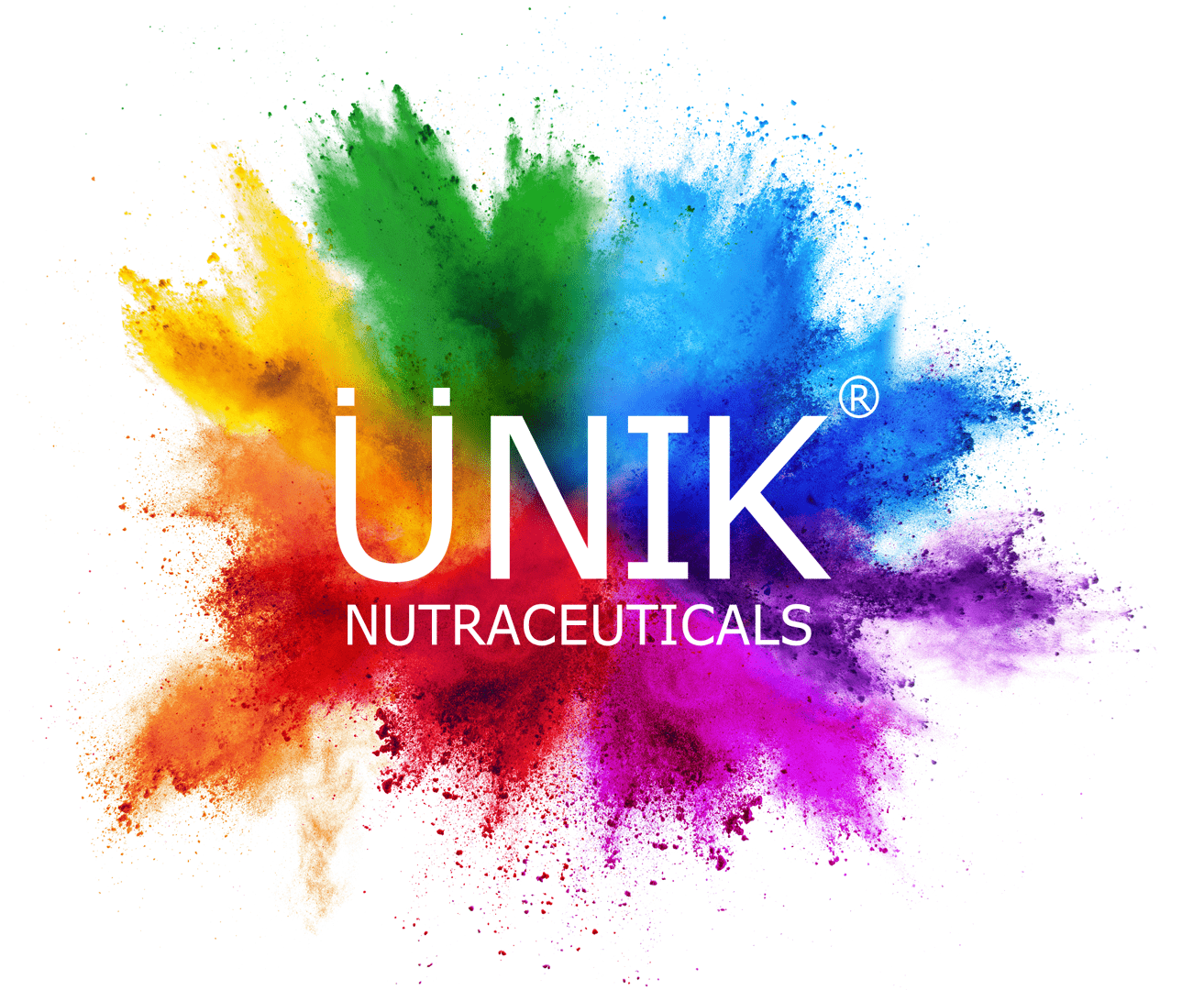 Taking care of yourself is the first step to feeling well
Innovation in food supplements for your well-being
Discover a new dimension in health and wellness with Ünik Nutraceuticals.
We offer nutritional supplements designed to improve your quality of life in a comprehensive way. Whether you are looking to relieve joint pain or nourish and rejuvenate your skin, our products are formulated with the most innovative and advanced ingredients and provide the best solution.
Collagen peptides and high absorption pure Astaxanthin are the main protagonists of our food supplements for their qualities. Both components fight inflammation in different areas of the body.
Discover the right complement for you.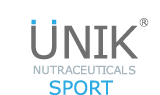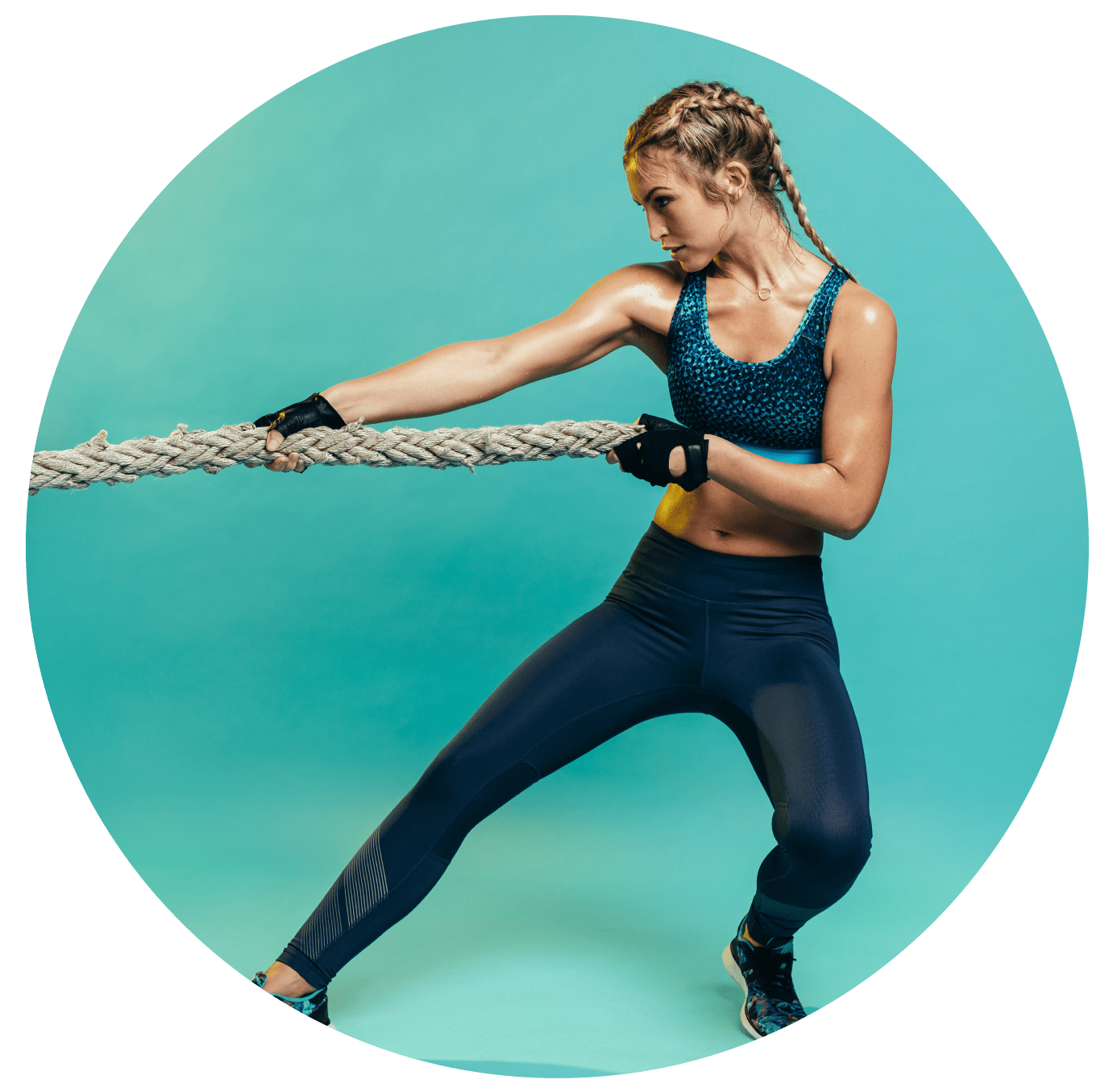 Practice your favorite sport every day
Food supplement designed to maintain a good joint fitness. Recommended both for professional athletes and for people who practice sports as amateurs.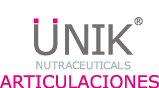 Feel forever young
Nutritional supplement developed to preserve joint health throughout life, especially in the elderly, and to reduce the risk of arthritis-related conditions.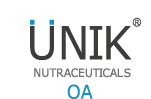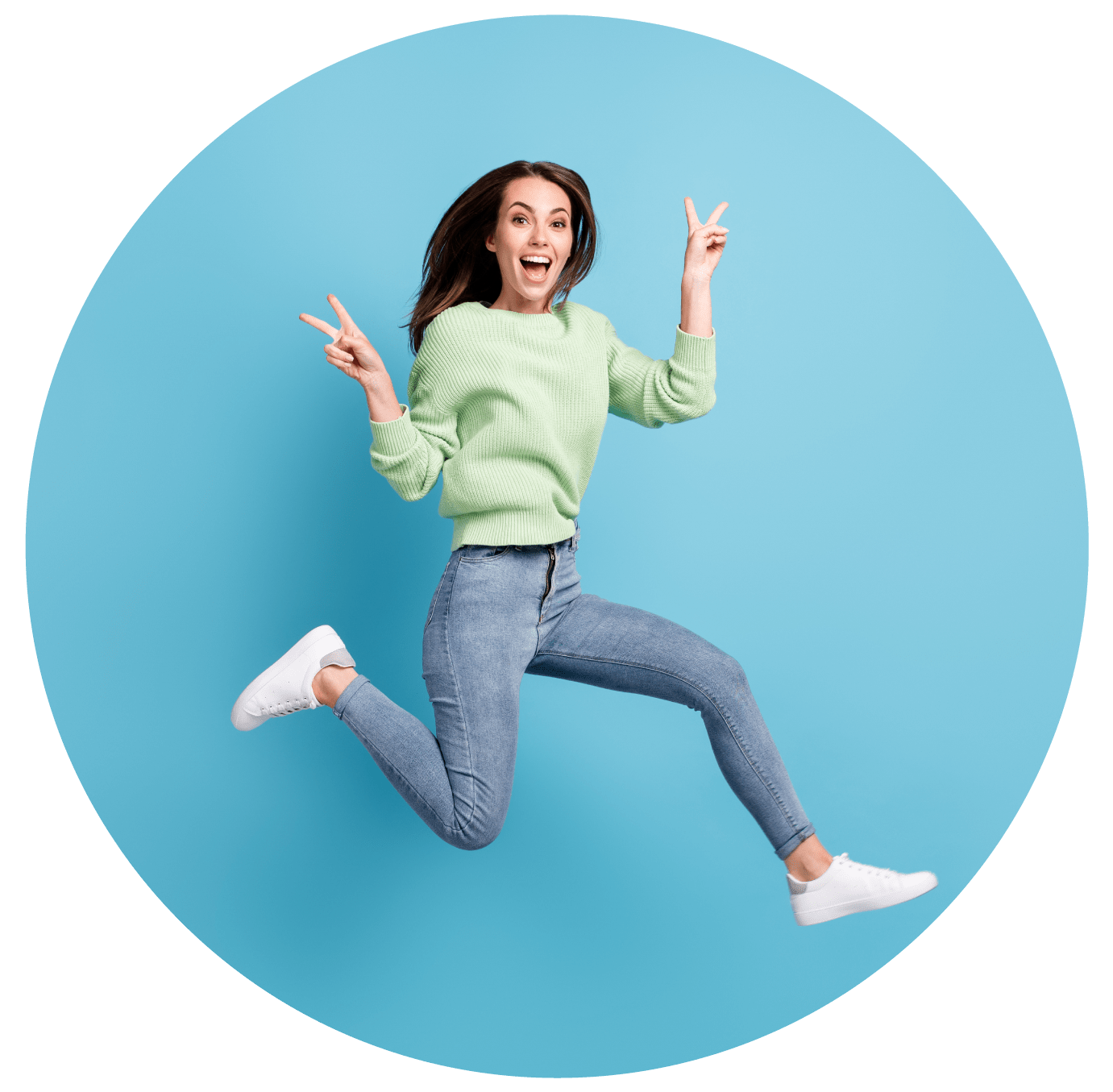 Slows down joint wear and tear
Are you experiencing joint pain? With SYSADOA (Symptomatic Slow Acting Drugs in Osteoarthritis), this supplement helps in the recovery process of osteoarthritis (OA). Don't let your body be an impediment!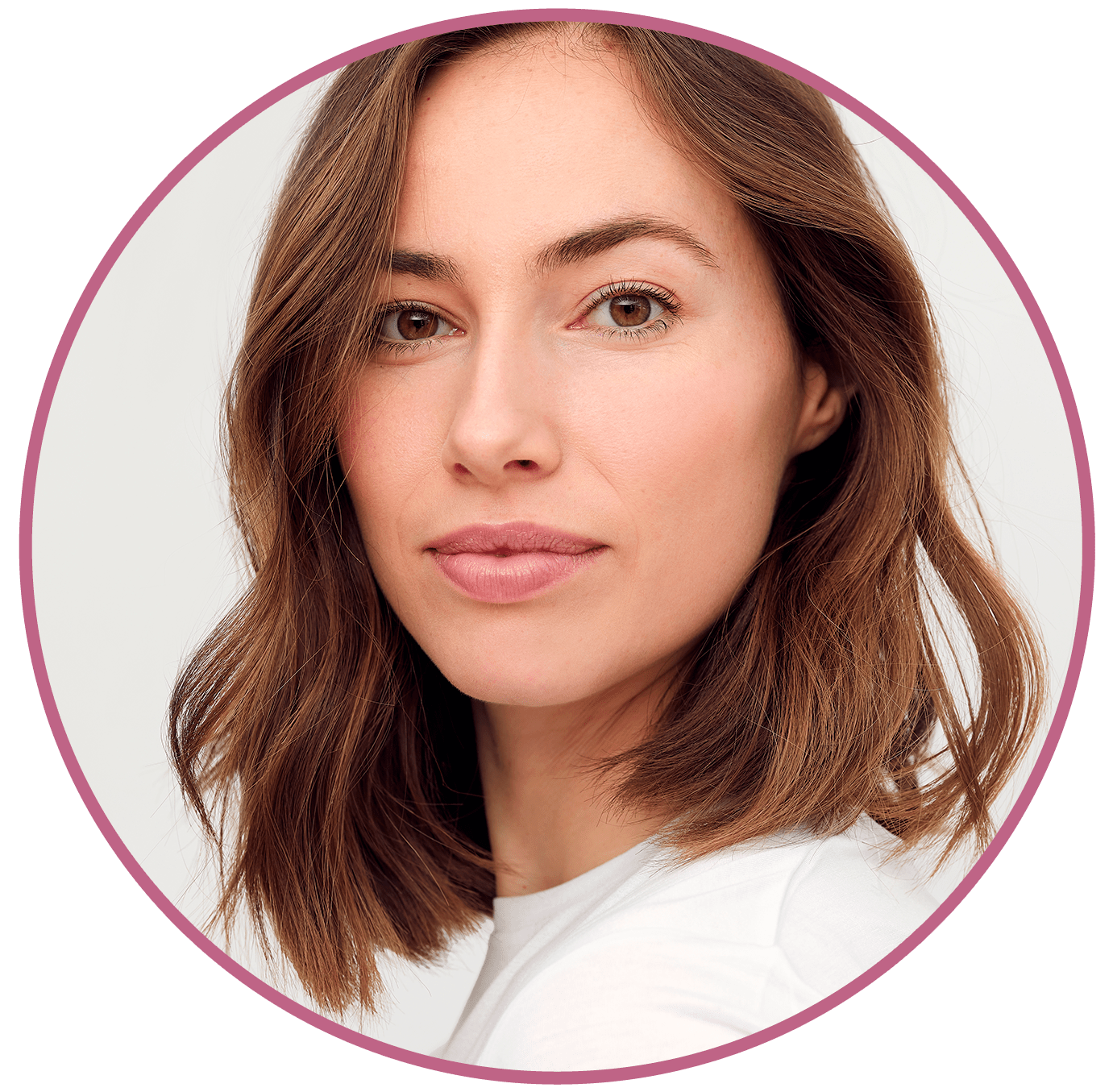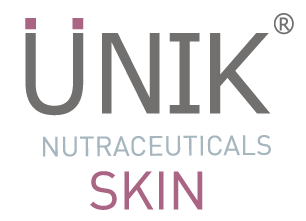 Beauty Elixir
Do you want a glowing and revitalized skin? We present an innovative product made with an advanced nutritional formula, a food supplement designed to nourish and revitalize your skin from the inside. Collagen peptides and astaxanthin will be your new allies.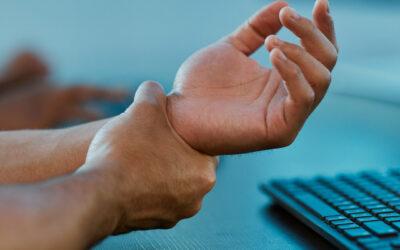 In this article we will explore the key differences between osteoarthritis and arthritis, two common but distinct conditions that affect the bones and...
read more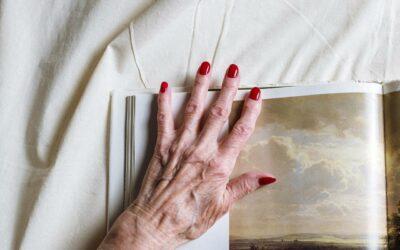 Women and pain is a topic that Ünik Nutraceuticals cares about. There are many of us women who struggle daily with arthritis or arthritis....
read more